Whether it is shelf items for commercial or private (private label) brands or items for wholesale supply, we have always based our production decisions on the principles of flexibility, quick response, quality, innovation, and customization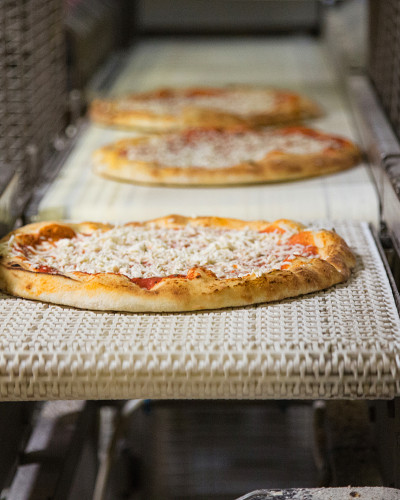 For the food industry
Companies in the food industry expect to be able to make their production cycle more efficient by using things immediately and quickly, so what these companies demand when it comes to recipes, sizes, fillings, diameters, stuffings, and packaging is — more than anything else — convenience and customization.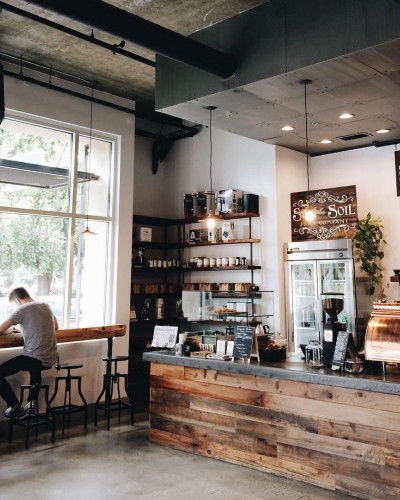 For caterers, restaurants, and food-service businesses
Businesses involved in catering and food service, too, expect our products to save them time and reduce waste. Thanks to the professional experience that our staff has built up over the years, we are able to offer a wide assortment of high-quality products with customized packaging that is designed precisely to give the customer the option of defrosting only part of the product.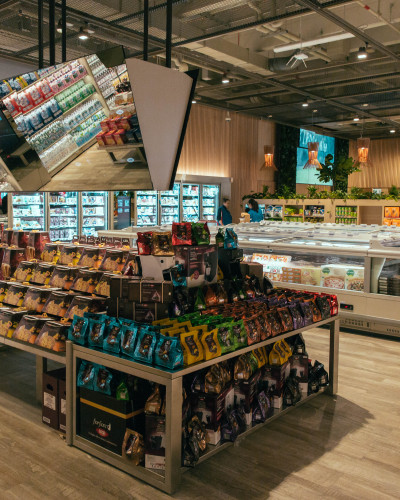 Retail products
Finally, we also offer products for the large-scale retail sector under private or commercial brands. We produce pizzas, focaccias, ready-made dishes, sauces, puff pastry, and fresh stuffed pasta based on the particular requirements that stores and supermarkets provide us with. Society today is in constant evolution, with continuous changes in lifestyles and cross-fertilization in fashions and customs, and all of this ends up being reflected in eating habits. Businesses therefore absolutely need to be able to quickly identify changes that are taking place in the marketplace and anticipate the trends involved, and this is precisely what we seek to do every day by means of our research and development departments.