GEA, High-quality fresh and frozen foods
When our company was founded more than 30 years ago, it had only a single production line, for pasta. Today, the company is a major producer of a wide range of fresh and frozen agro-food products in both the Italian market and the international market. At our three plants in Italy, we continue today to produce food with the same enthusiasm and quality that we started with, producing traditional local dishes and innovative dishes that constantly surprise and impress people of all different types of tastes.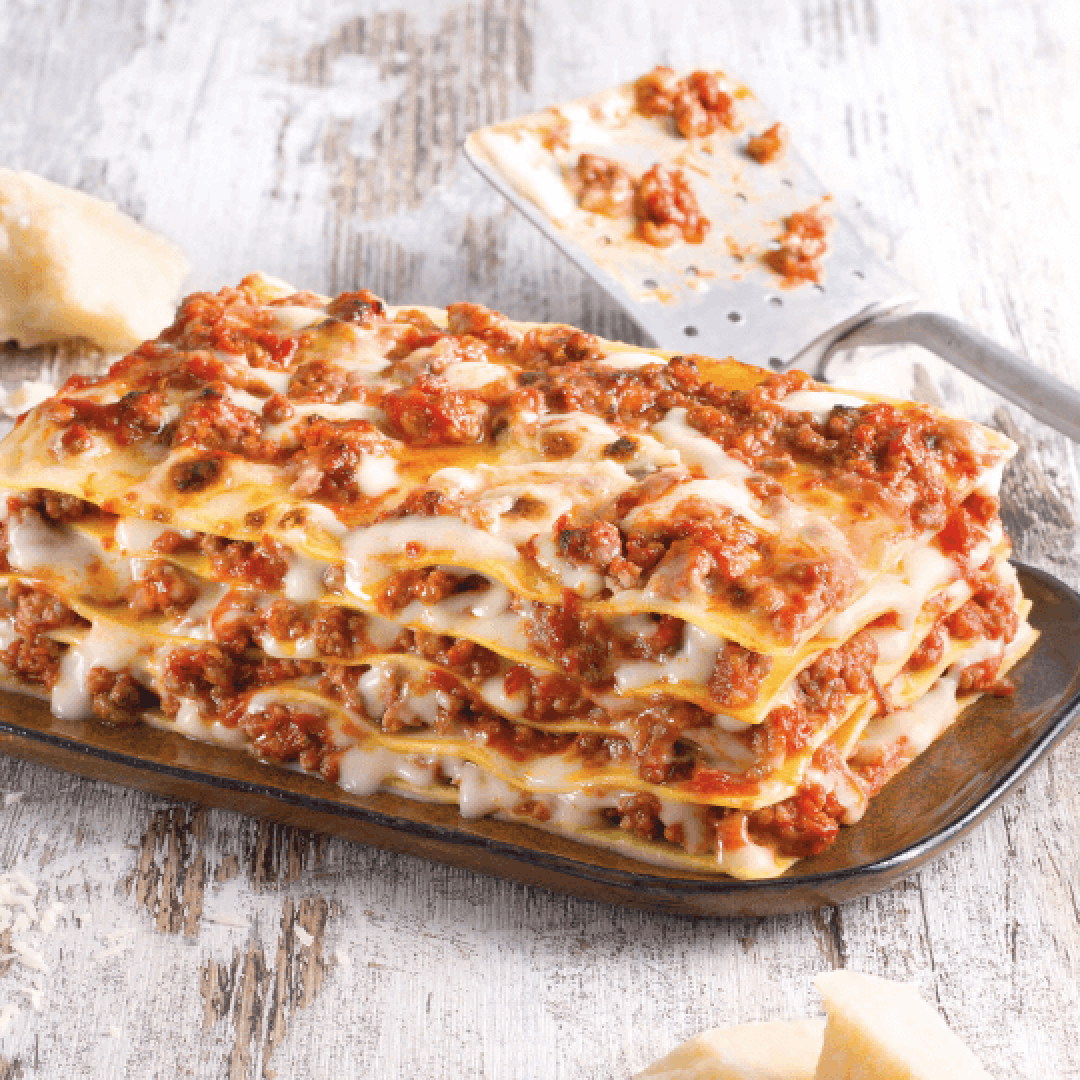 Our products
We make products for the large-scale retail sector, and if a company wants us to make products for their brand, we are capable of producing them either together with the company or on our own. We offer a prestigious assortment of specially selected, exclusive products, including not only frozen foods, such as pizzas, focaccias, calzoni, ready-made first and second courses, sauces, fresh stuffed pasta, and gluten-free products, but also fresh foods, such as pre-cooked shellfish. Our R&D staff, consisting of chefs, quality-control experts, and marketing experts, carefully and attentively plans, creates, and checks all of our products to make sure that they always provide an authentic taste experience.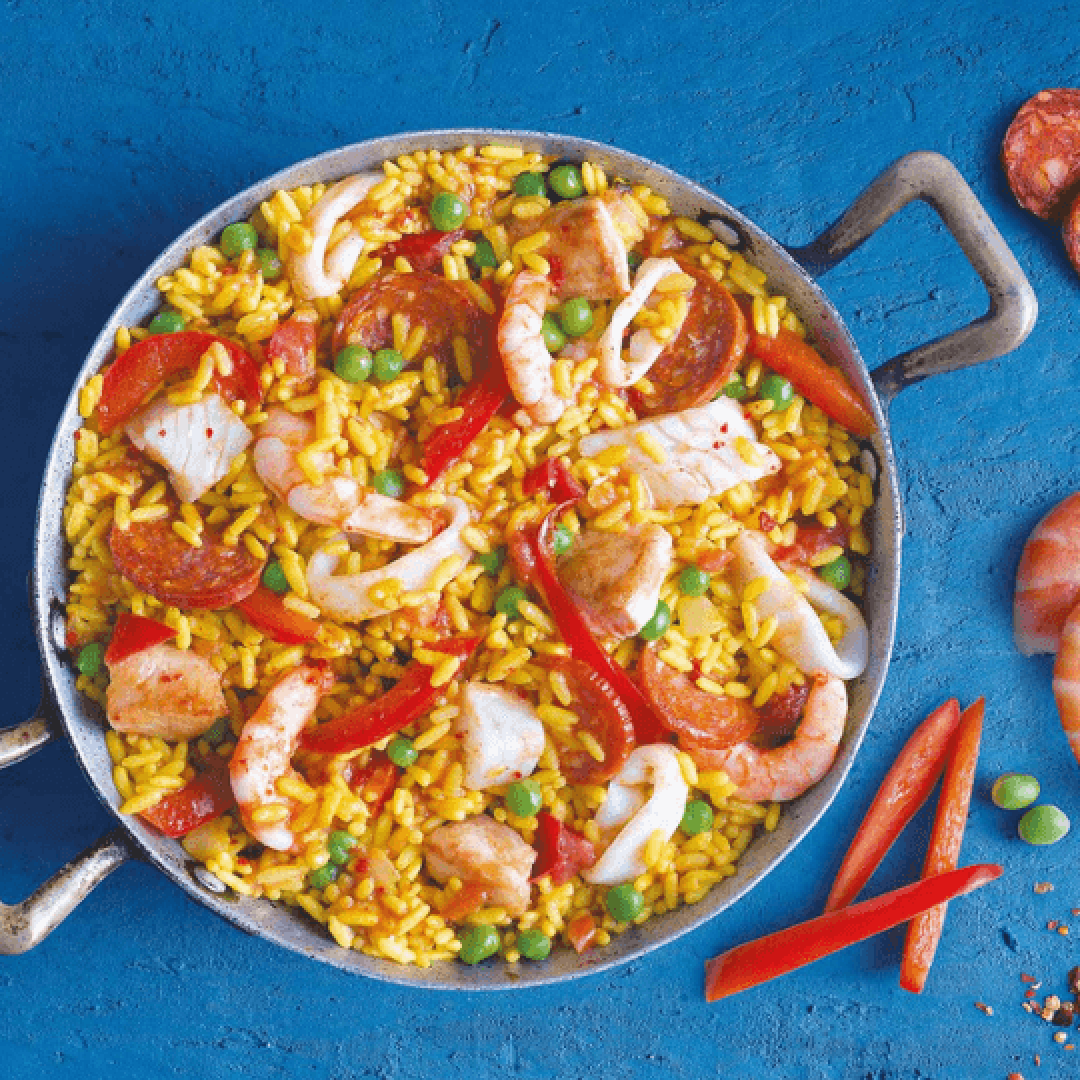 Food service products
We make products that are specifically for caterers, restaurants, and food-service businesses. Our aim with these products is to help our customers save time and reduce waste, and we make this possible by preparing cooked, ready-to-serve dishes and then preserving them in a way that locks in the taste and the quality of every dish. We use the same care in choosing and processing the raw materials for these products as we do for our products for individual consumers, the only differences being the packaging and the quantity. The packaging is designed specifically for our professional food-service customers and their needs, so that they will not have to defrost the entire product but only as many portions as they need, leaving the rest in the freezer.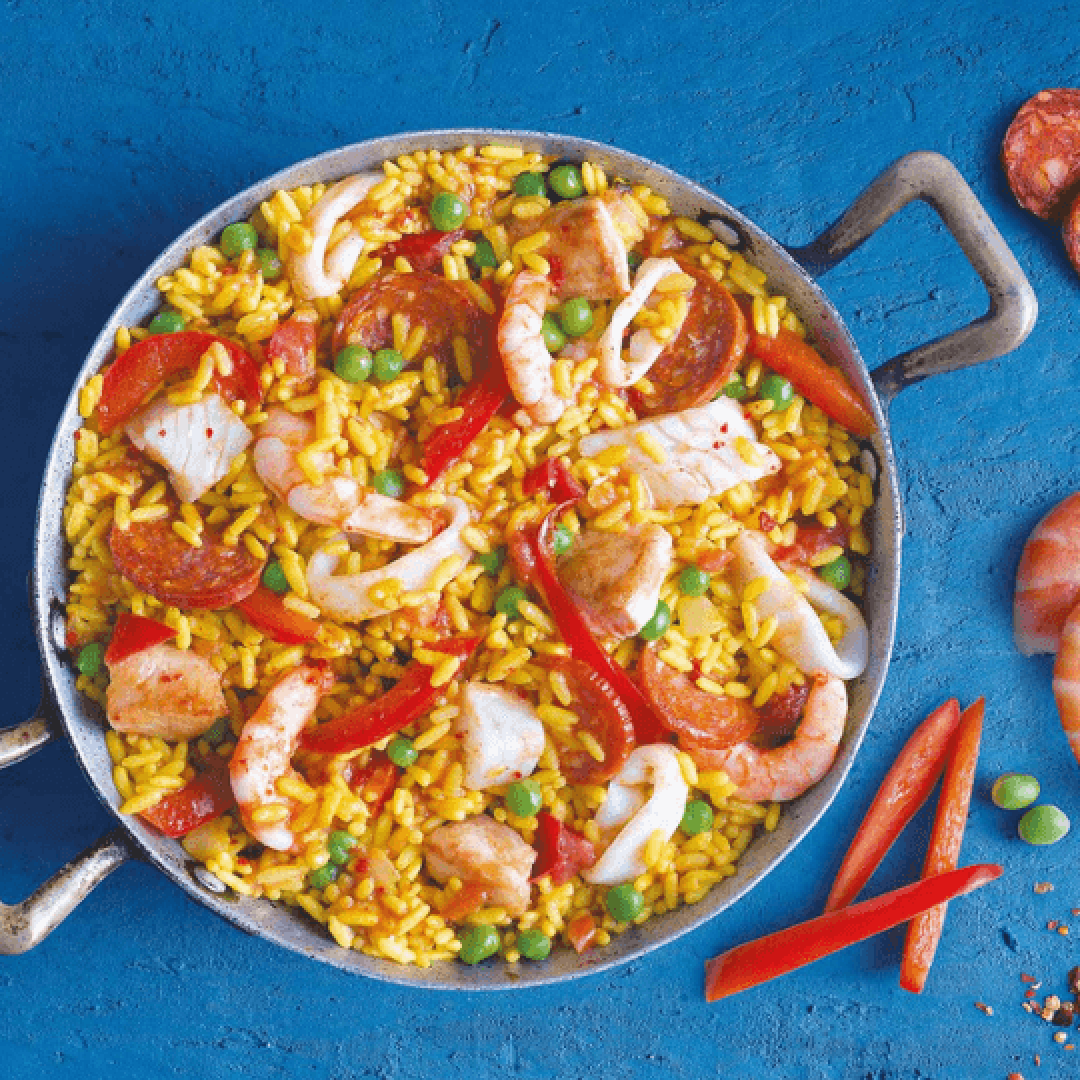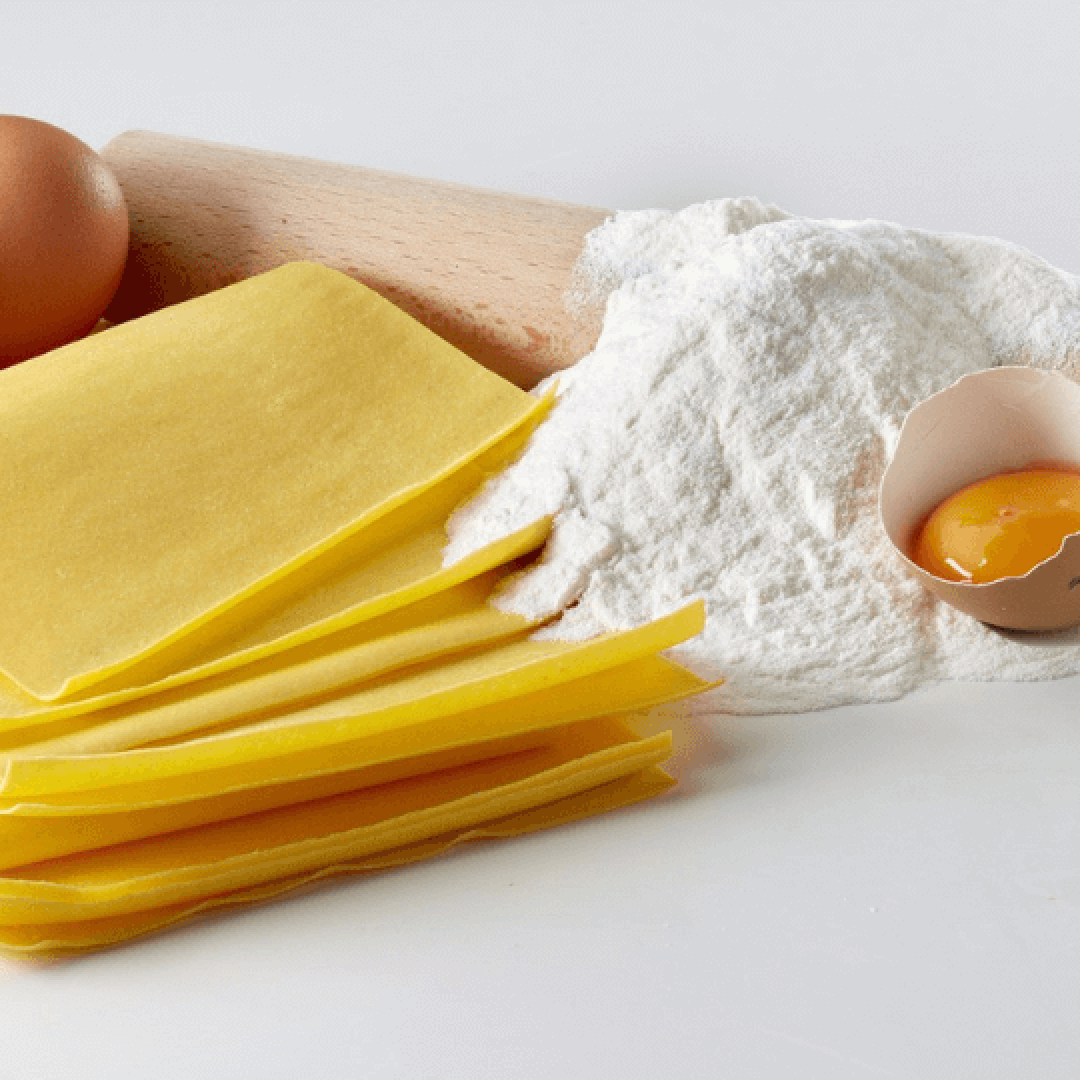 Products for the food industry
We make products that are specifically for the food industry, devoting particular attention to making them convenient and to customizing them. We do this in order that our client businesses will be able to use the products immediately and quickly and thereby make their own production chains more efficient. We can supply customers with the raw materials and semi-finished products that they need, and can quickly modify recipes, sizes, fillings, and packaging types to meet their specifications. This is what makes GEA the ideal production partner for your business and all its operations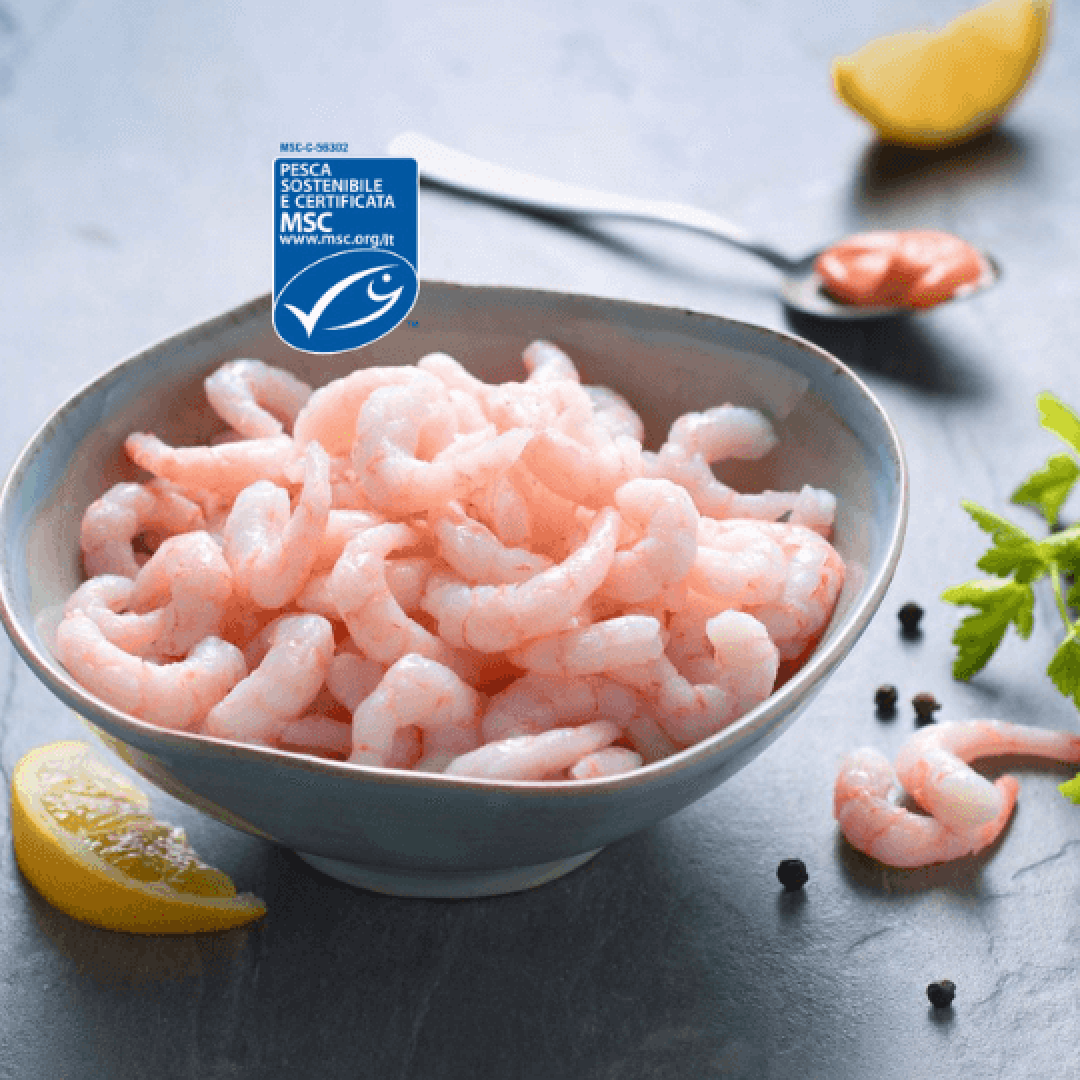 Private-label products
We turn your ideas into absolutely fantastic products! Owing to the high technology level of our production plants and our continual pursuit of quality (one of our most important goals), we partner with the main large retail chains and small-retailer associations in Italy and abroad to create private-label products for them. All of our plants are BRC-certified. We have the ability to develop customized packaging for products of particular weights and types.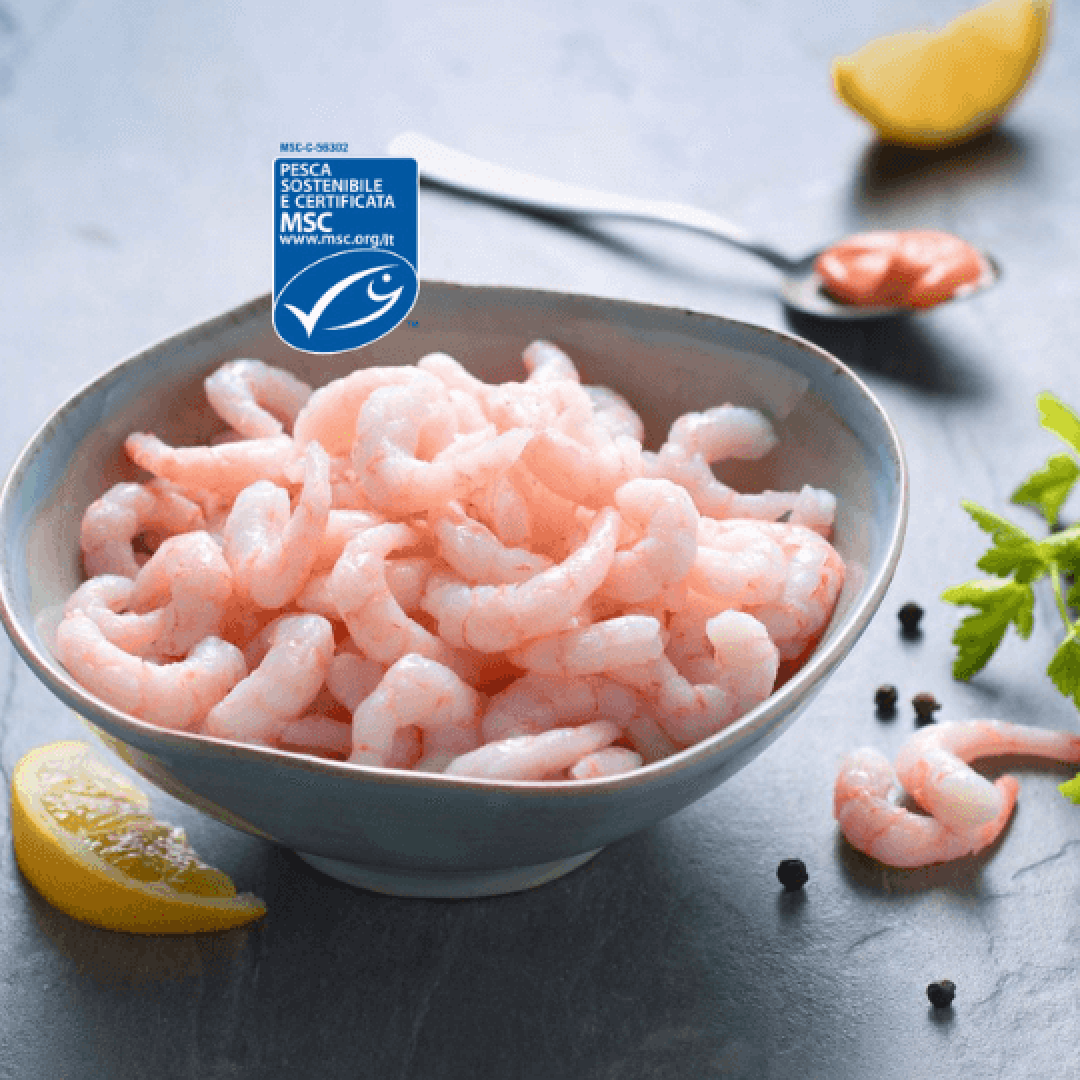 Wellness products
Consumers today are very careful about what they eat, and in light of the emergence of new food intolerances and allergies, consumers need good, safe food products on a daily basis.
That is why we developed a line of wellness products, i.e., a selection of gluten-free, lactose free, vegan, and vegetarian offerings.
With our "Voglia di Buono, Il piacere della tavola Senza Glutine" line, consumers are finally able to enjoy good baked products at home without giving up on traditional flavor. On the packaging of our products you will find the crossed-out wheat-ear symbol that the Italian Celiac Association uses to identify products that are certified to be suitable for consumption by gluten-intolerant individuals. The packages also bear the Italian Ministry of Health's "Prodotto erogabile" symbol, indicating that the products have received approval from the Ministry; when a product has received this approval, consumers can remove the mark on the back of the package and request a refund of the purchase price according to the specific provisions of the individual regions.
Wellness products
Food service wellness products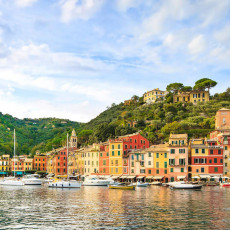 Rapallo (Genova)
Our Rapallo plant specializes in fresh and frozen fish products.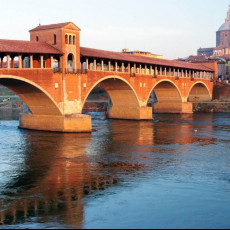 Parona (Pavia)
Our Parona plant specializes in making baked products and sheets for lasagnas (including gluten-free sheets).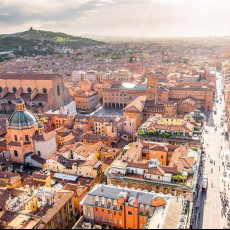 Osteria Grande (Bologna)
Our plant in Osteria Grande specializes in producing first and second courses, fresh pasta, and sauces.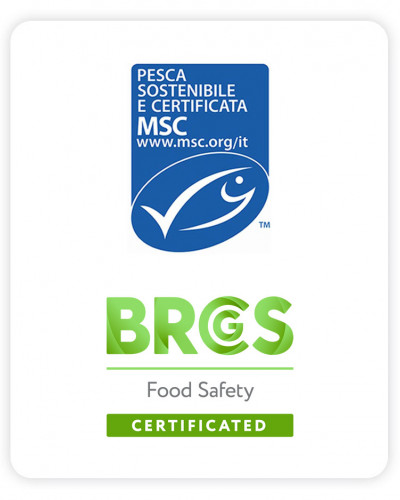 Quality
No matter whether it be flour, eggs, yeast, milk, vegetables, meat, fish, or oil, we personally select, with enthusiasm and dedication, the very best raw materials based on how they look, taste, and smell, thereby guaranteeing that the finished products will be excellent.
Our production processes have always been distinguished by painstaking selection of ingredients, attention to detail, respect for culinary traditions, and a focus on quality, and it is these factors that, over time, have given us a competitive advantage in the market.
We offer delicious, easy-to-prepare dishes that can be ready in minutes and can be cooked in the oven, in a pan, or in the microwave without sacrificing the authenticity and freshness of homemade food. In short, our dishes are healthy, complete, and tasty. Our team of dedicated, well-trained professionals devotes itself to improving and perfecting our products over time so as to satisfy our customers' exacting requirements with regard to taste and personal needs.
As a result, our primary focus is on the consumer, and this drives us to prefer raw materials that are produced entirely in Italy, to experiment with healthier ways to cook foods, and to use packaging that is convenient and functional. Everything that we do is marked by attention to quality and full compliance with laws and regulations regarding safety, hygiene, and environmental protection.