For more than 30 years, GEA has been a major producer of frozen foods and pre-cooked, chilled fish products in both the Italian market and the international market. Our main sales channels are the food industry, the catering industry, the food-service industry, hotels, and retailers.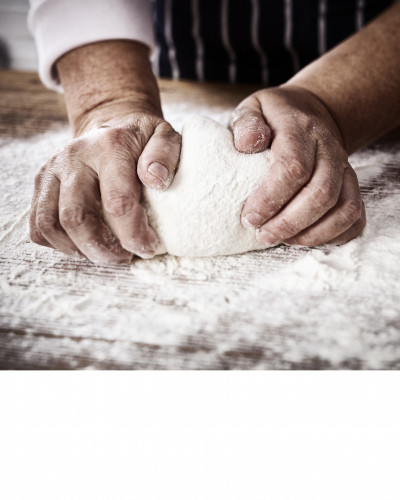 Our mission
Because we love Italian know-how, we have always chosen to produce our foods in Italy, respect Italian culinary traditions, and promote local products.
We seek to always meet the needs of our customers, and we take care to identify tendencies and trends in the continually evolving food market.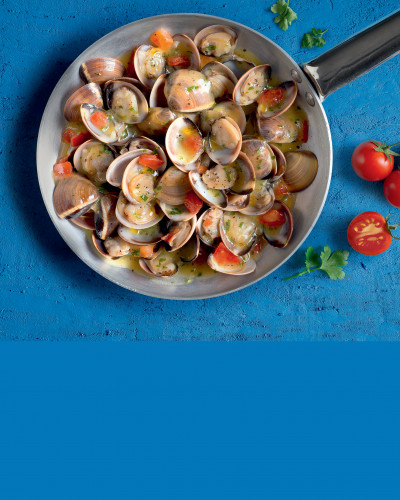 Our strenght
We focus on responding quickly, keeping our production lines flexible, and being able to create new dishes for our customers when they request them. These elements make us the ideal partner for companies that share our love of quality and excellent service.

1987:


We establish Pasta Italia S.r.l. in Parona (Province of Pavia) and begin producing sheets for pre-cooked, frozen lasagnas.
1990:


We reorganize the factory, adding a new production line for frozen pizzas.
2000:


We acquire 50% of Articom S.r.l. in Rapallo (Province of Genoa), a historic Ligurian firm that, since 1976, has been producing sauces and ready-made dishes using fresh and frozen fish.
2006:


In Rapallo we set up a new line for cooking shellfish in water and/or steam. The plant also becomes capable of packaging — in a protected environment — products for fish shops as well as takeout products.
2007:


We complete our acquisition of Articom S.r.l., and we increasingly specialize the production lines of our two plants. We begin offering a broad, full assortment of baked products and fish products.
2008:


In order to present a unified identity to our customers, we change the brand name to GEA Industrie Alimentari.
2009:


We begin partnering with the world's leading manufacturer of gluten-free products, and we receive certification for gluten-free production.
2013:


Driven by a market that is constantly evolving, we acquire Antico Laboratorio Bolognese, a company in Osteria Grande (Province of Bologna) that has been specializing for decades in the production of fresh-frozen pasta.
2018:


We continue to expand, acquiring La Cucina di Bologna, a company in the town of San Giovanni in Persiceto. This historic firm, which has strong roots in the Emilia region, specializes in producing lasagnas and local dishes of the Bologna area.
2019:


We decide to take all the production lines of our two companies in Emilia-Romagna and unify them in a single location. By optimizing our logistics and combining our teams and their particular skills, this unification transforms GEA into an Italian manufacturer with undisputed professionalism.